Have you heard of Efex appliques..... well they are perfect for bringing a bit of depth and class to an otherwise boring piece of furniture.
Efex Are Bendable
The only bendable moldings and appliques available today. Whilst there are other types of moldings and appliqués Until Efex they were not bendable. This means that they must either be applied to completely flat surface or have the gaps filled after application. They simply flex to fit any surface they're applied to. They can also be stretched up to 2% to ensure a tight fit. No special tools are required beyond a pair of scissors or knife and a good contact cement.
So Simple To Use
Efex can be applied to almost any surface – wood, plaster, metal, glass, and terracotta. In New Zealand, they recommend using Holdfast Gorilla Clearbond Craft Glue, but there are many options. In Australia try a contact adhesive such as Selleys Kwik Grip Vertical Contact Adhesive
https://www.bunnings.com.au/selleys-40g-kwik-grip-gel-vertical-contact-adhesive_p1230119.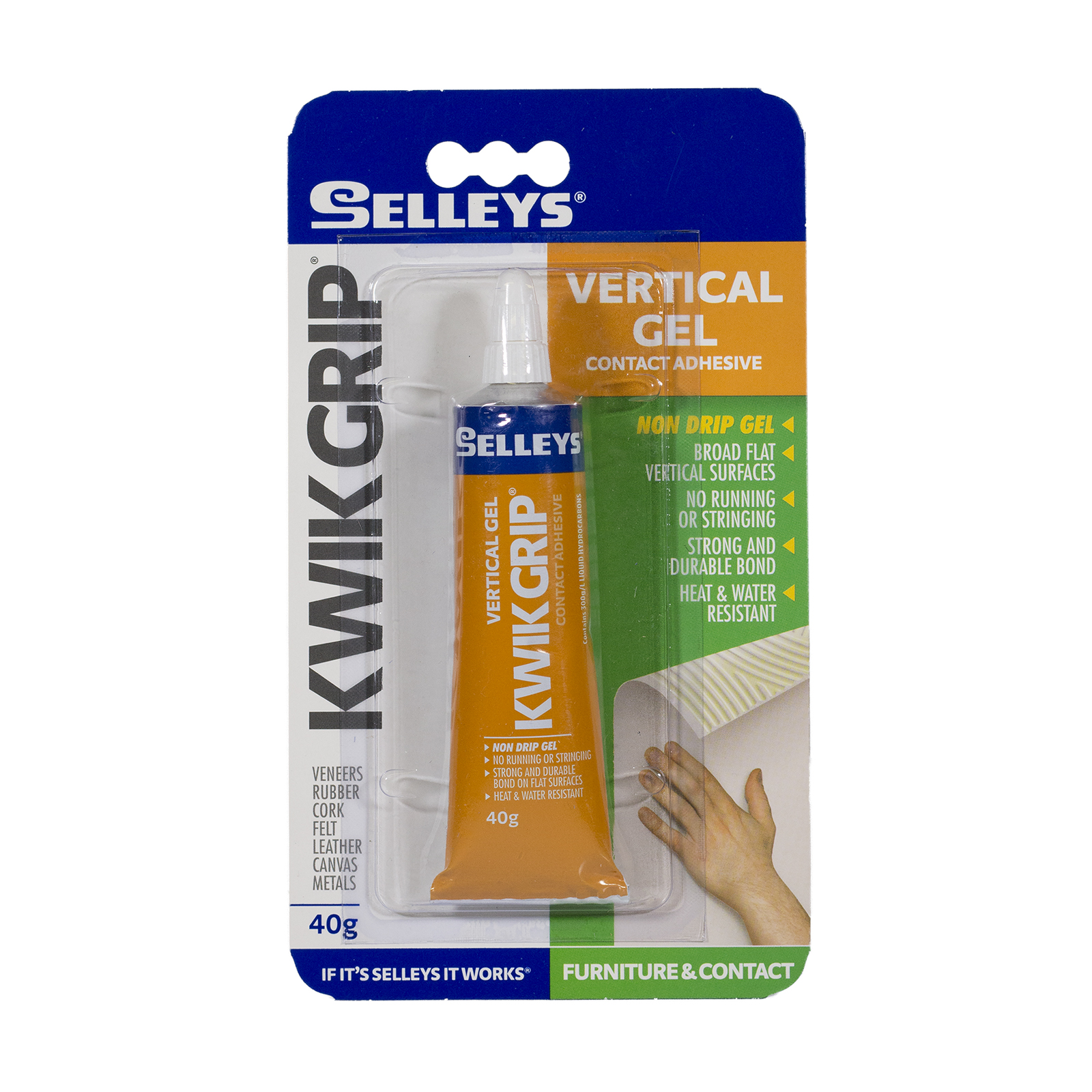 Apply a thin layer of the adhesive to back of the appliqué and to surface you're attaching to. Once the adhesive is tacky to the touch (approximately 10-15 minutes), simply press the two surfaces together and it's done! You can start finishing your piece once the appliqué is attached.
If you're using a different brand make sure you check the manufacturer's instructions, these may differ from brand to brand. Don't use epoxy or PVA glues as they will not adhere.
You can use them anywhere
Efex can be used anywhere around the home including kitchens and bathrooms. Use on furniture, walls, doors, or mirrors. Use to create picture frames and boxes. In fact, if it needs decorating this is the product for you. They can be used outside too! For garden uses such as terracotta, store inside during extreme winter weather, or in a sheltered area.
Just Glue and Paint!
Efex can be painted, stained, or even gilded. Just apply your favourite products to get any look your heart desires. Water-based, oil, stain, crackle, you name it! From shabby chic, to elegant French – the possibilities are simply endless.
What designs do you have?
There are over 100 designs available.  Whilst not currently available through our online store, we do however; carry a large range in our store at Woodford.  Why not drop in view our selection or browse the catalogue.  You can also head over to  http://efex.co.nz/furniture-appliques/  to see what's available and give us a call or email at recyclebrisbane@gmail.com , to see if we have your selection in stock.  We can always order in what you require if we do not have it available.
The Efex usa site also has some great inspiration photos https://www.efexusa.com/efex-style/